Alliance: New alliance office in Bodrum
We are pleased to announce that SCWP Schindhelm Services SE, alliance of European business law firms, has opened a new office in Bodrum. Our 230 lawyers at 31 locations in 14 countries will thus support you with international competence, commitment and valuable local experience in every one of your projects.

GEMS Schindhelm's new office in Bodrum was opened on 10.01.2022. The office location in the Turkish tourism city on the Aegean Sea is headed by GEMS Schindhelm lawyer and partner Nurhan Polat. Her practice focuses on corporate law, contract law, employment law, real estate law, tenancy law, IT law, health law, copyright law and maritime trade law.
Comprehensive support from a one stop shop is the special added value of the Schindhelm Alliance in cross-border legal issues. We are therefore pleased to offer our clients our international legal advice in Bodrum a steadily growing tourism and port city.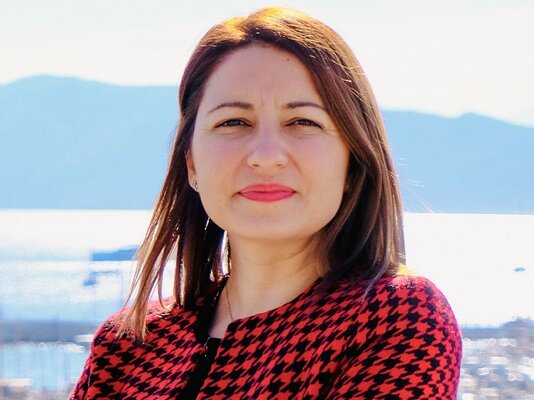 Nurhan Polat (lawyer, partner) | GEMS Schindhelm